JAMS ORGANIC FARMS
We offer a warm welcome to all guests and customers that come to our farms, located at Kuje, Abuja and Eruwa, near Ibadan.
Our farms are involved in the cultivation of economic trees, food crops, fruits, grain and oil-seed production, vegetables and herbs, and livestock farming; poultry, fishery, and bee keeping and honey production.
In addition we have field kitchens, Quranic Gardens and provide opportunities for visitors to stay, eat, retreat, and learn both on-site and online.
The natural landscape and the friendliness of the staff make this an ideal venue for celebrations and holidays also.
Above is us when we are fully functional, and we will continue to let you know when each stage is ready.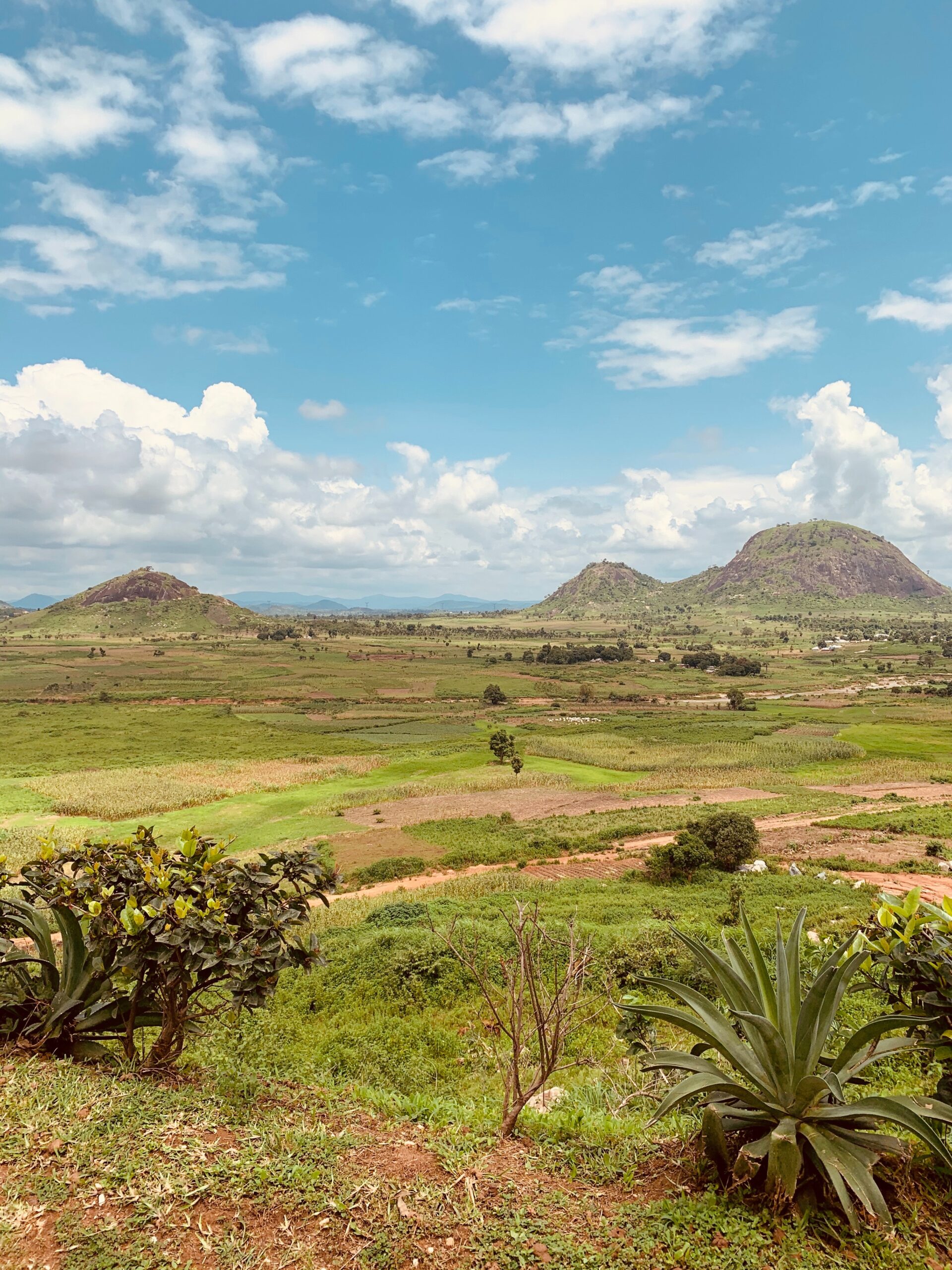 ---
The Activities
To make the best of your holiday, you can take advantage of the many
exciting activities carefully selected for you.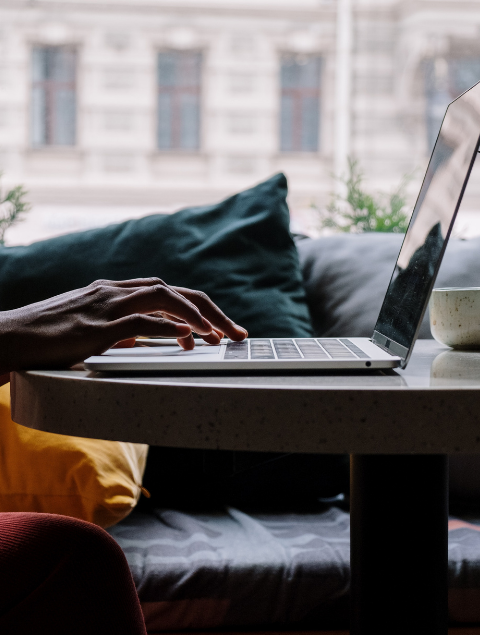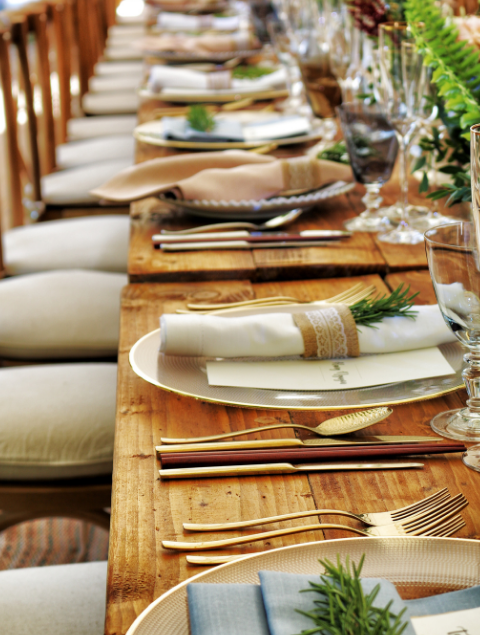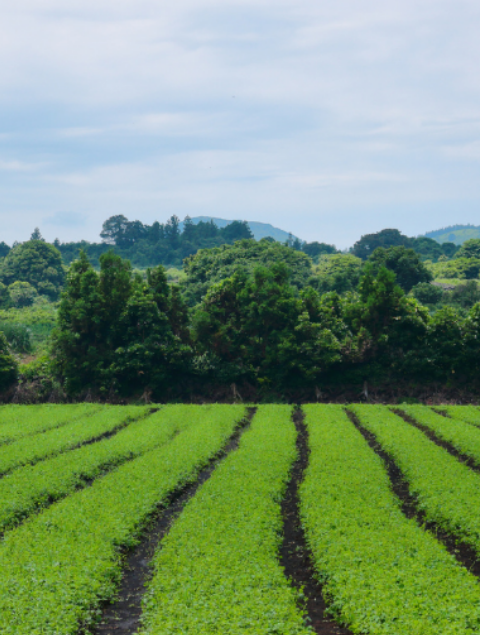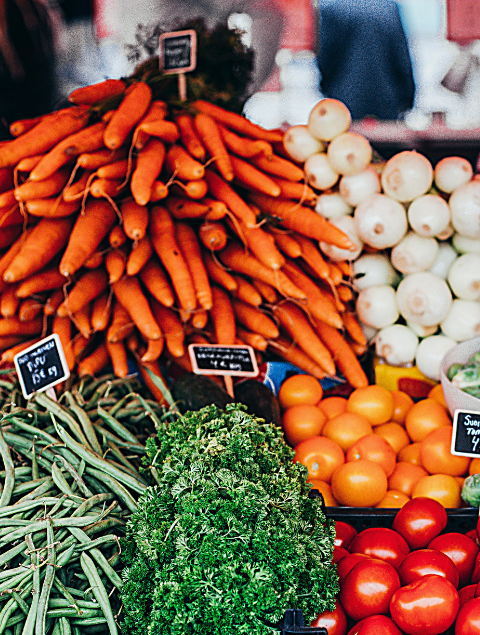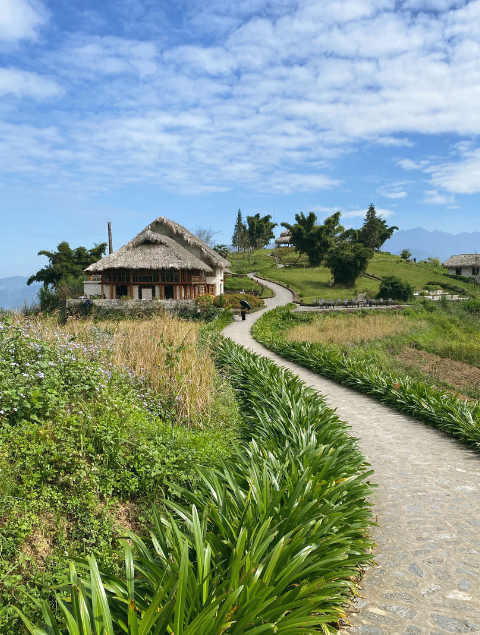 ---
JAMS Organic Farms and Kitchens aims to be a world-class commercial organic farms committed to cultivating both organic crops and raising livestock for both Nigeria and the global market.
Zainab Imam, CEO
---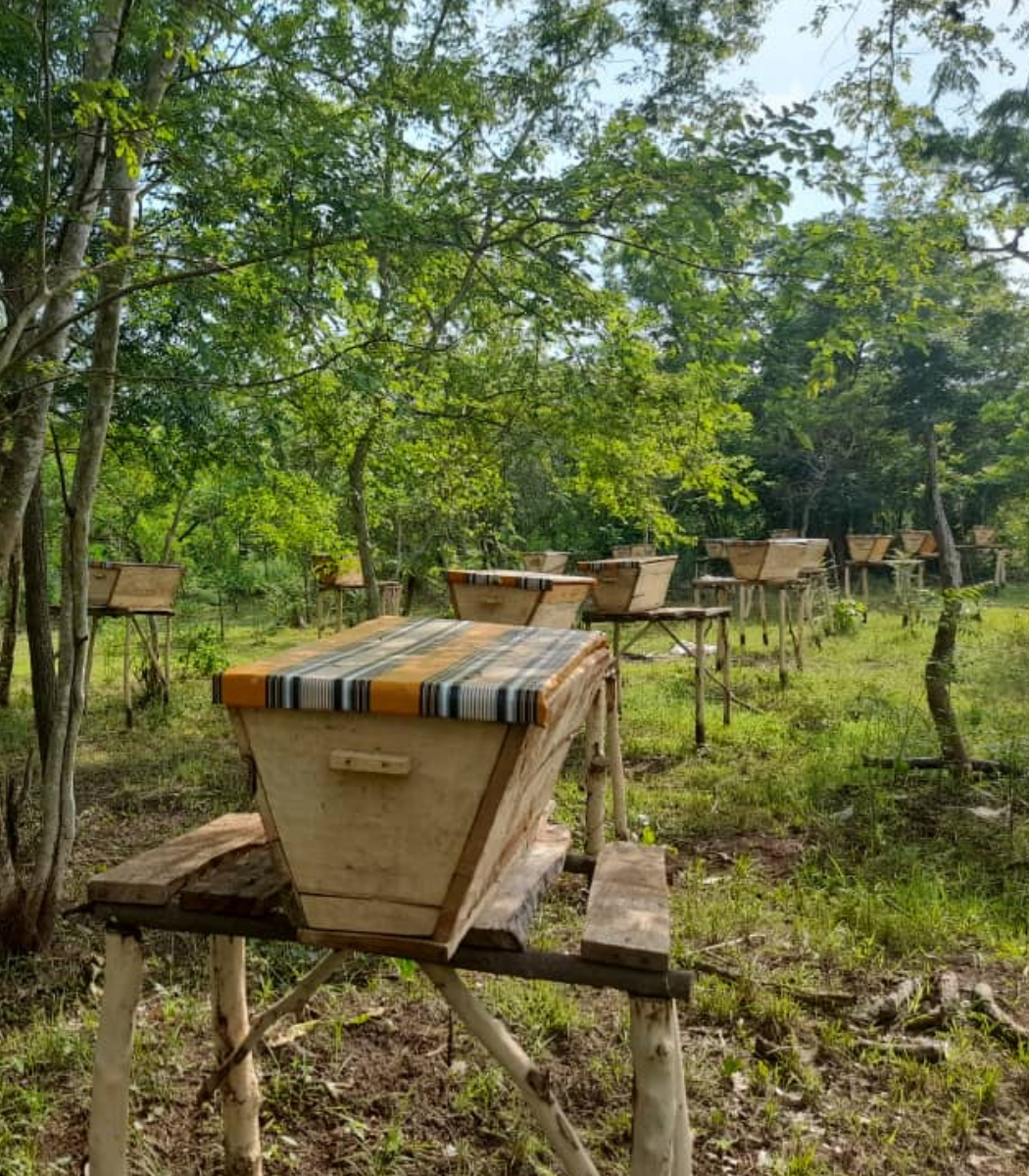 The
Apiary
Our Bee farms produces naturally sweet tasting organic honey.
The
Orchards
We produce excellent tasting fruits on our orchards.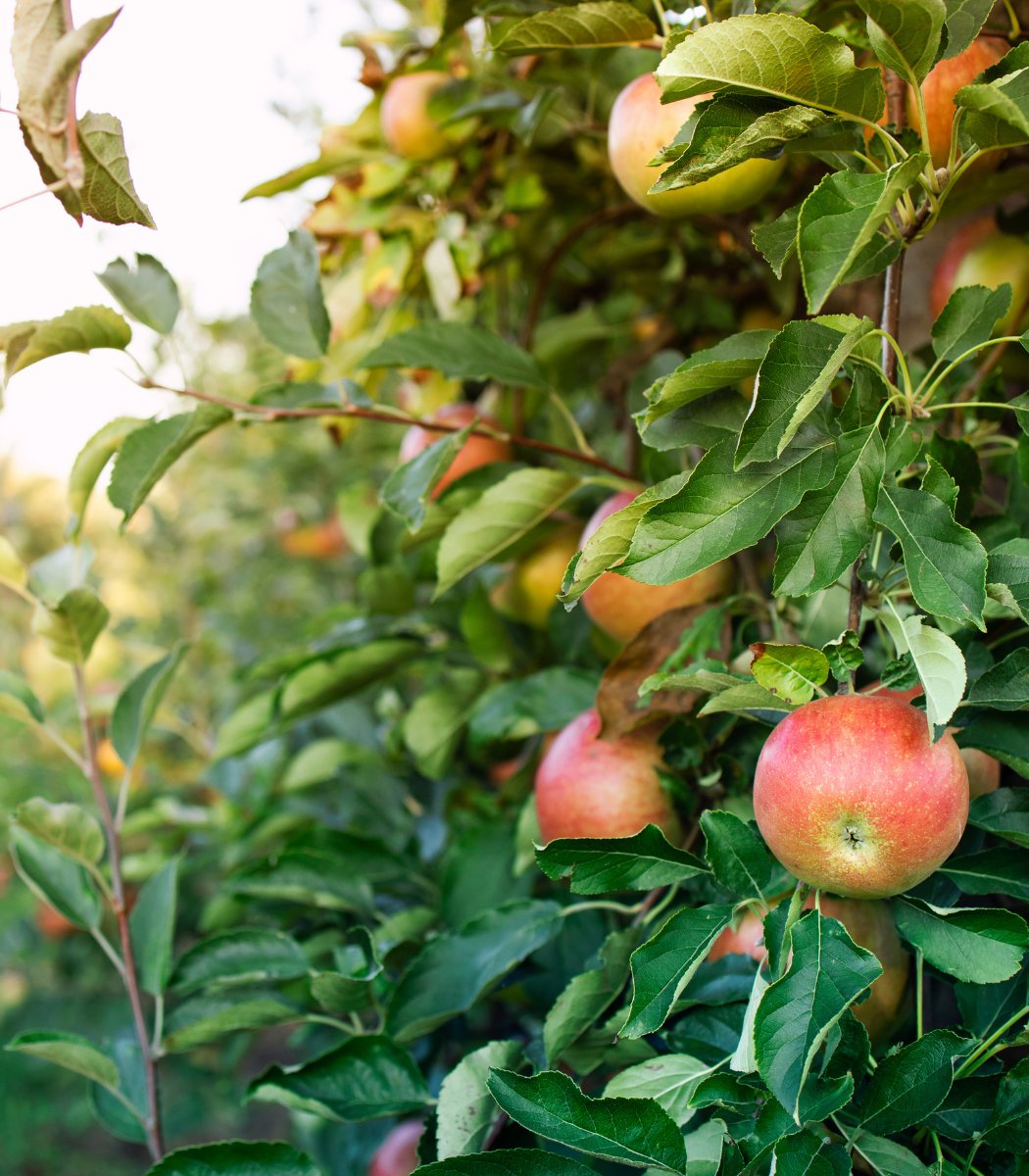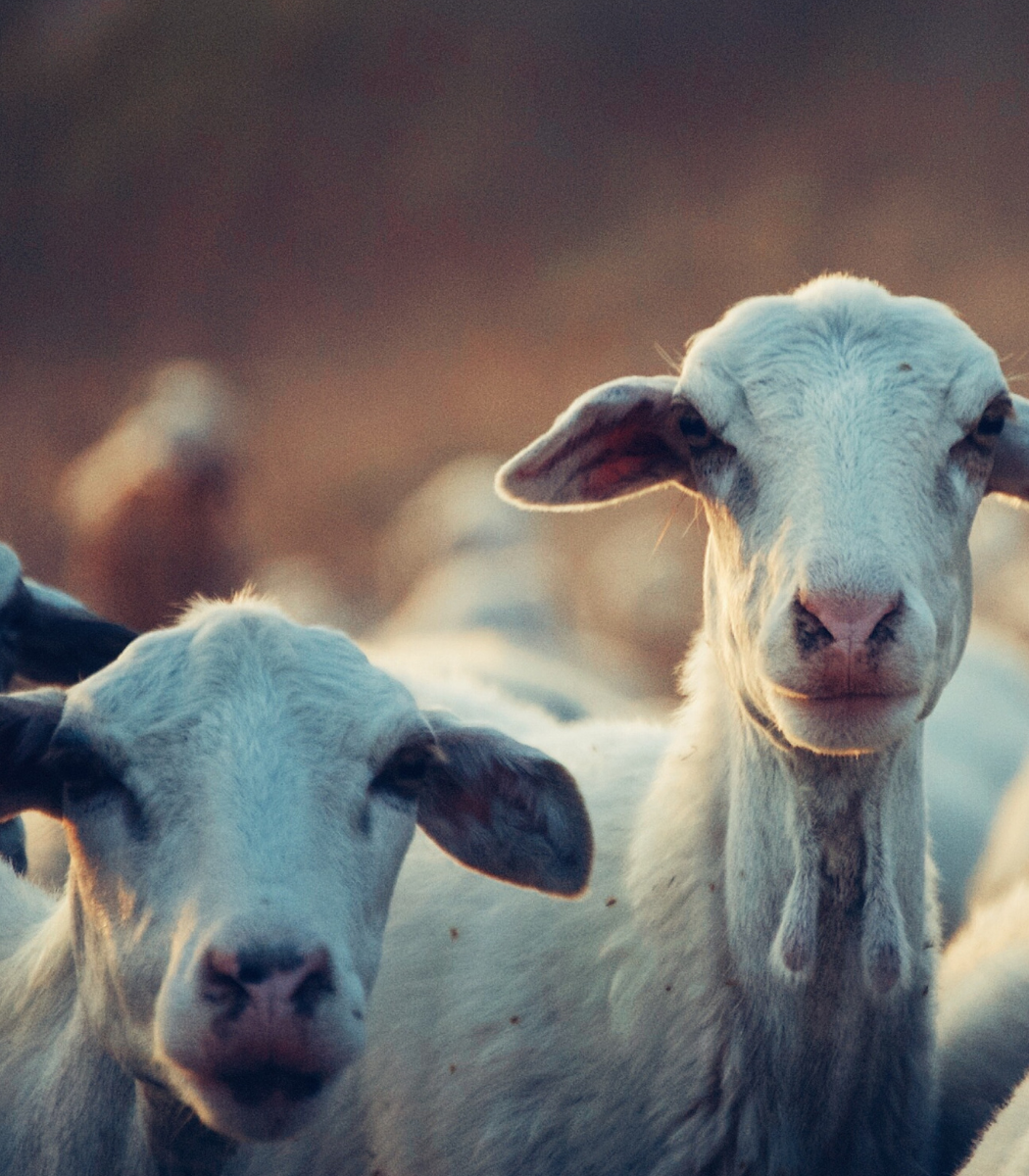 The
Animal Farm
Our animals are humanely raised and we produce premium quality meat, dairy, and fish.
The
Food Farm and Vegetable Gardens
We produce indigenous food crops and vegetables known to Nigeria and also some exotic vegetables and aromatic plants and herbs.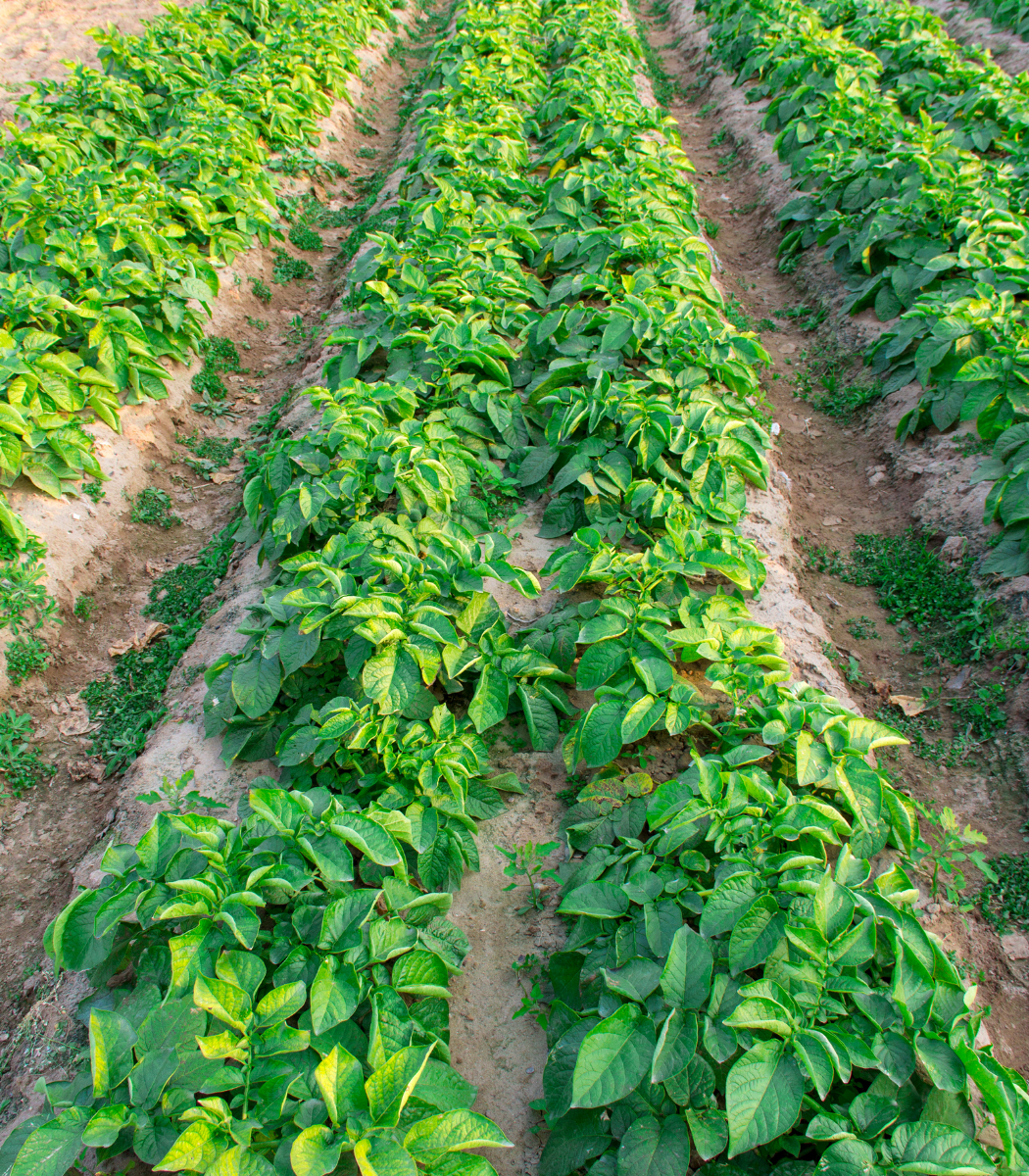 JAMS ORGANIC FARMS
Gaube
177/178 Gaube Extension Layout
Kuje, Abuja
Orile Ako
Off Old Eruwa-Ibadan Road, Aborerin,
Eruwa, Oyo State
Email: [email protected]
---